Technology is advancing at an incredibly fast pace. Even industries that previously had little use for technology or mobile devices, such as the construction and restoration sector, are now realizing the importance of keeping up with the times. Objects as ubiquitous as paper records are becoming incredibly obsolete, with Xerox having predicted that fewer than 10 percent of organizations will regularly use paper in 2018.
The best way to ensure the success of your business is to use the latest technology, and yet many restoration contractors aren't sure how these advances can apply to their line of work.
To that end, what areas of your business can be improved with a technological solution?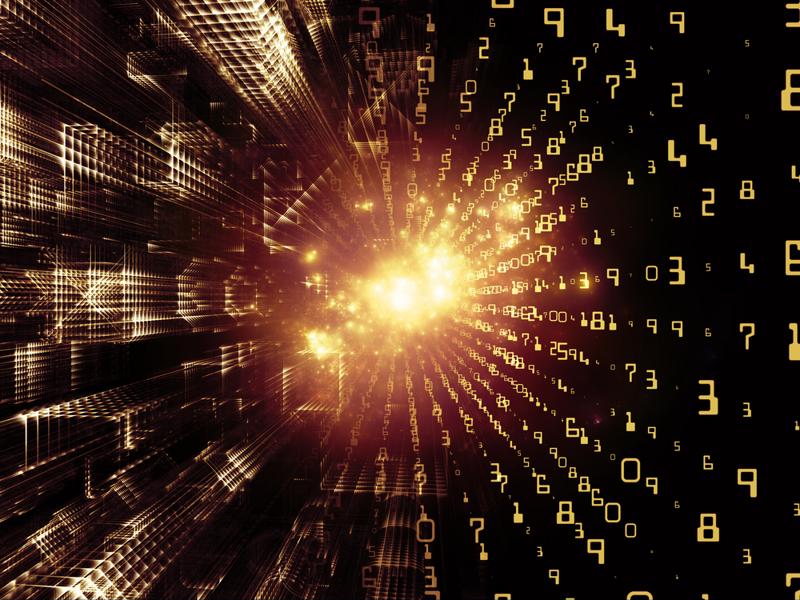 Read More