Written by Scott Severe, CEO, ClientRunner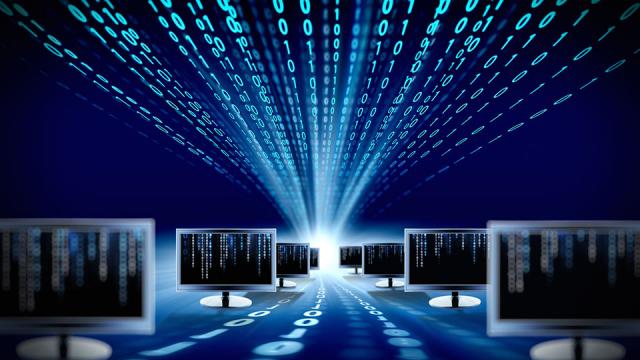 A very popular approach to workflow management for a restoration company is the adoption of simple, yet effective software. Automating workflow management with software allows all parties, management, crew, customers, agents, adjusters, etc., to collaborate in a faster and more efficient manner. The electronic format also offers data that is safer and more secure than on paper, and is much more efficient to store and manage. Lawful notes from years past are available in a click and the information is easy to organize and distribute.
Good workflow management software typically offers a robust set of reports and can eliminate multiple-entry tasks for company forms and financials. Scheduling, budgets and job costing are available to all authorized users and can be managed in real time.
When you get really busy, skilled workflow management becomes the difference maker. Glenn Woolfrey, Executive VP of Corporate Operations, Winmar, uses ClientRunner Software to automate workflow across his entire organization. "We received over 2000 claims in a two week period during a recent CAT, which we were able handle in a quick, open and cost-effective manner due to our specific automated workflows.
"When we are focused on a project and our customers, we don't have time to wrestle with cumbersome software. We need be able to get new personnel up and running in minutes, not days".
When calculating the cost of workflow software, be sure to include everything. Ask questions about upfront costs for implementation and training, as well as the associated time commitments. Also, find out if there are annual fees or additional training/support/maintenance fees beyond the cost of a monthly subscription.
Today, most workflow management software is "in the cloud." This means that data input from the field is instantly available to authorized staff back at the office, or actually, anywhere else in the world that has internet access. Implementing workflow management software can bring all the pieces of your company together, getting everyone on the same page in real time and ultimately lead to more satisfied customers and higher profit margins.
To view the entire article, visit http://www.icsmag.com/articles/92509-business-might-leveraging-fortune-500-technologies-in-your-cleaning-company.