In certain industries, business owners are reluctant to adopt new strategies, technology and ways of thinking when their old-school habits made them successful in the first place. There's a lot of credence in believing in your successful business practices, but there also comes a time to step back and see if you could be doing better.
In the property and casualty industry, experienced restoration contractors know how business works in their field. There's no doubt that many restorers are successful in their daily duties. However, there could be room to grow, and the best way to do this is by looking at the things that make 21st-century businesses successful and what actually harms them as well.
It's important to know the things you might be doing wrong and look for a solution. This requires staying current on the latest technologies and industry trends. But it also means finding what you're completely behind the times on.
Here are four signs your business might be out of date:
1. You experience ongoing delays
The restoration industry is not one for the lazy, it is very expeditious in nature. Insurance claims and job statuses need to be up to date at all times. This helps boost client satisfaction and keeps you compliant with your service level agreements.
At the same time, if you're experiencing ongoing delays or obtaining poor performance scores, you might need to rethink your job management strategy and processes. According to Urjanet, a utility data management firm, delays make real-time decisions nearly impossible. For restorers, working in real time is essential to staying relevant on compliance and insurance issues.
Delays can easily prevent your business from getting recurring business. If you notice continuous delays, you might be working with an out-of-date process.
2. Remote workers go days without updates
Restoration contractors sometimes work with larger teams for bigger projects, or to complete multiple jobs at once. However, as a restorer, if you go a full day without a job-site update, you're communication process is out of date.
According to Cloud Comrade, a consultancy firm that works with cloud solutions, remote employees should be working with a full range of access to job-specific files to keep communication up to date and in real time. When your team members have access to a restoration job management platform such as DASH, you are constantly abreast of everything on the job site.
Those who only work through cellphone communication are archaic because instant logging and tracking cannot be completed. This means phone discussions likely aren't logged, which could leave specific job duties to slip through the cracks.
"If you're running into frequent errors, your job management process is likely out of date."
3. Errors are commonplace
Errors like unlogged information, double entry or incorrect payment details can add up for restorers. If you're running into frequent errors, your job management process is likely out of date.
Instead, using DASH can help all team members involved stay current with data, important documents and job details. Letting errors become common is one of the worst things you can do to your business. We often say to our clients, blame the process not the people.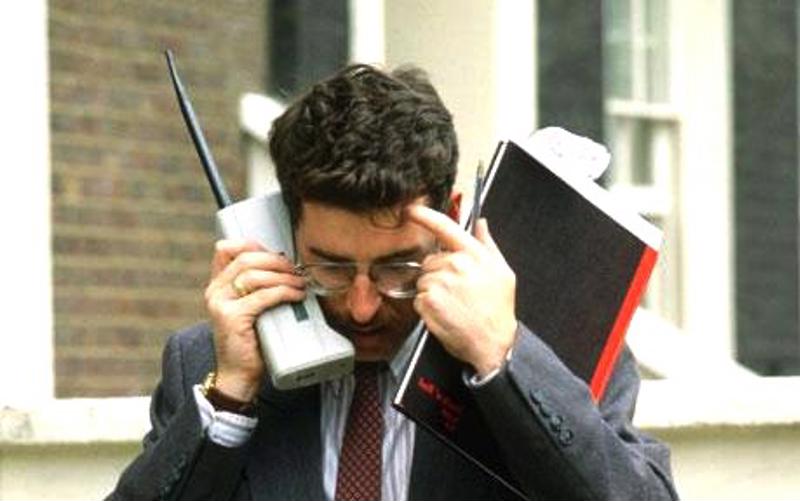 4. You experience clutter
The restoration industry is widely known for being unkind to trees. What that means is you likely have plenty of filing cabinets for paper documents in your office for each job. With insurance claims and client information paper files, it's easy to fall into clutter.
However, if paper pile up is a major problem for your business, you're behind the times on how to store and organize your files, ShopVox, a business management software firm, reported. DASH's platform can easily organize and file critical data and give clients their own access portal to get this information as well. This cuts down copying, scanning and mailing paper documents.