Technology is advancing at an incredibly fast pace. Even industries that previously had little use for technology or mobile devices, such as the construction and restoration sector, are now realizing the importance of keeping up with the times. Objects as ubiquitous as paper records are becoming incredibly obsolete, with Xerox having predicted that fewer than 10 percent of organizations will regularly use paper in 2018.
The best way to ensure the success of your business is to use the latest technology, and yet many restoration contractors aren't sure how these advances can apply to their line of work.
To that end, what areas of your business can be improved with a technological solution?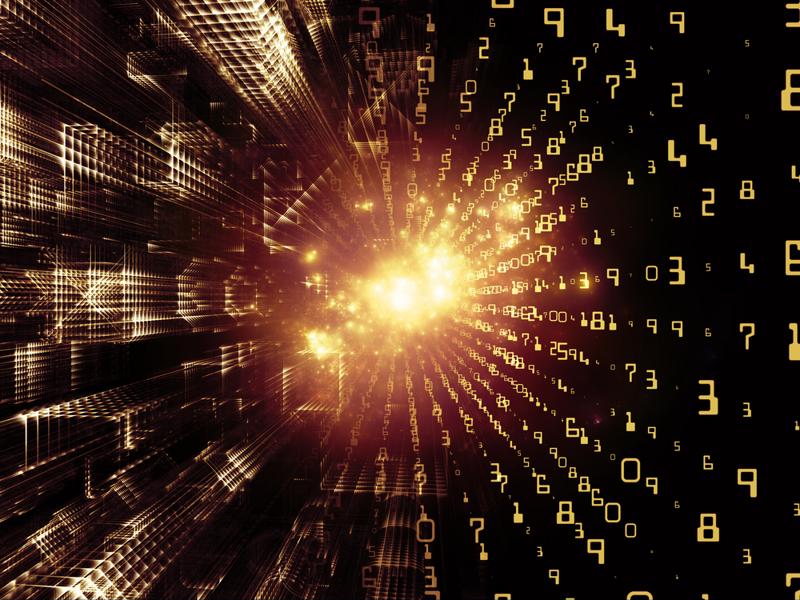 Mobile devices are finding more use on the job site
Mobile devices have made their way into just about every industry, and a vast majority of your workers already own one. What's more, these devices are seeing a lot of use within construction sector. A report from the Associated General Contractors of America followed the most-used gadgets on the job site. The survey – which was reported on by Equipment World's Wayne Grayson – found that 83 percent of respondents believed smartphones to be the best devices to manage jobs while in an unfamiliar area.
Of course, it should be noted here that this study focused on the entire construction industry, rather than the restoration industry. Regardless, this shows that there is incredible opportunity for restoration companies that don't currently utilize a mobile strategy. The reason for this is due to the large amount of work a technician or project manager can complete on his or her mobile device wherever in the field.
"Not supporting smartphones could very easily put you behind your competition."
The same study found that 47 percent relied on their smartphones to ensure jobs were being completed on schedule. Not leveraging these gadgets on the job site, will put you behind your competition.
Job management software is a necessity, not a luxury
Another major development within the AGC's report was the kind of software that construction companies would be investing into for 2016. The biggest point to stand out here is the fact that 22 percent of those surveyed stated that they wouldn't be allocating a single dime toward software. If you're a restoration contractor that finds himself in that 22 percent, you may be comforted by the fact that you're not alone. But flip that number around, and you'll quickly realize that 78 percent of your competitors have useful tools that your company lacks.
Clearly, restoration companies need to do everything they can to harness the power of modern technology. Company leaders looking to improve their IT capabilities should consider adopting the DASH Enterprise job management platform. This cloud-based platform consolidates everything from your accounting information to data concerning current and potential clients. On top of this, DASH Enterprise has a specially designed mobile solution.