Being able to offer quality workmanship while being efficient is always the goal for restoration contractors. Restorers are constantly faced with important deadlines and claims management tasks each day. Finding an appropriate balance between providing quality work while still being efficient in the claims process is key. Which is why having the right tools will help restorers find that much needed balance. Anything you can do to expedite the process is essential to maintaining customer satisfaction.
Here are a few ways you can balance the growing demands of clients while being efficient:
1. Avoid the paper monster
Physical forms, documents and other papers can seriously slow you down. Restorers likely want to be as efficient with their document handling as possible because important forms such as insurance claims or pay documents can make or break a business.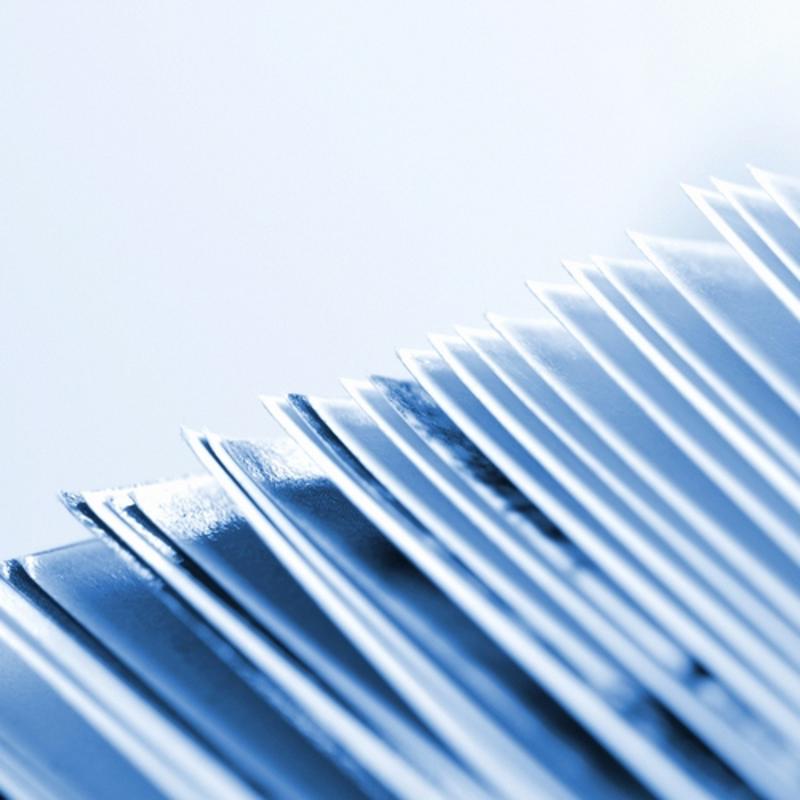 By adopting the DASH Enterprise platform, you move all your paper filing to the cloud. DASH's robust technology allows you and others involved on the project to access documents and forms through a mobile device or laptop, no matter where they are. Having the instant access to vital claims information reduces the paper trail and will keep you more organized. Through DASH's word file builder, restorations contractors can digitize all their important forms, offering digital signature capability to clients.
2. Avoid double entry so you can focus on workmanship
If you're subject to a lot of rework and reviewing your paperwork, you are likely wasting valuable time. Without a claims management platform, you're more than likely having to do a lot of double entry. Not only having to input information in multiple systems is inefficient, but more importantly creates the potential for human error. Instead, you want to get things done right the first time. Whether you're filing a form or receiving updates on the job site, you need important information in real time to make adjustments and to avoid errors.
"You need important information in real time to make adjustments and to avoid errors."
With DASH, you cut down the double-entry work by storing all your job's information in an easy-to-use cloud-based platform. Using this technology makes you work faster by getting the job done correctly the first time.
3. Improve your scheduling
For restorers, managing multiple jobs can be a tricky process. If you aren't completely up to date with each job status, you could be wasting valuable time and energy. One way you can increase efficiency and work faster is through your scheduling process.
With DASH, you can plan, schedule and update restoration processes in real time so all parties involved can see the changes. This will help you manage your time more efficiently by better scheduling your workday. According to Forbes' contributing writer Siimon Reynolds, people tend have a lot of trouble getting the most out of the first few hours of the day.
This forces many workers to pack the last few hours with too many tasks, which can lead to working extra at home. Instead, workers should better schedule their mornings to get additional work completed. With DASH, restorers can manage their schedules to get more completed in the morning hours.